Our Help To Moms Pregnancy Kit includes many beneficial types of equipment to help Moms be at ease during their pregnancy period. It includes a standard Back Brace to help alleviate lower back pain as you grow. Compression Socks for lower leg pain relief while you are on the go performing your life's tasks. Lastly, a compression device to help pump blood circulation in the leg and ankle area to prevent swelling. And you can order a high quality breast pump on the same application !
All products are covered by most insurance carriers! Take 3 minutes (have your insurance card handy) and you will be on your way to receive supportive care for your pregnancy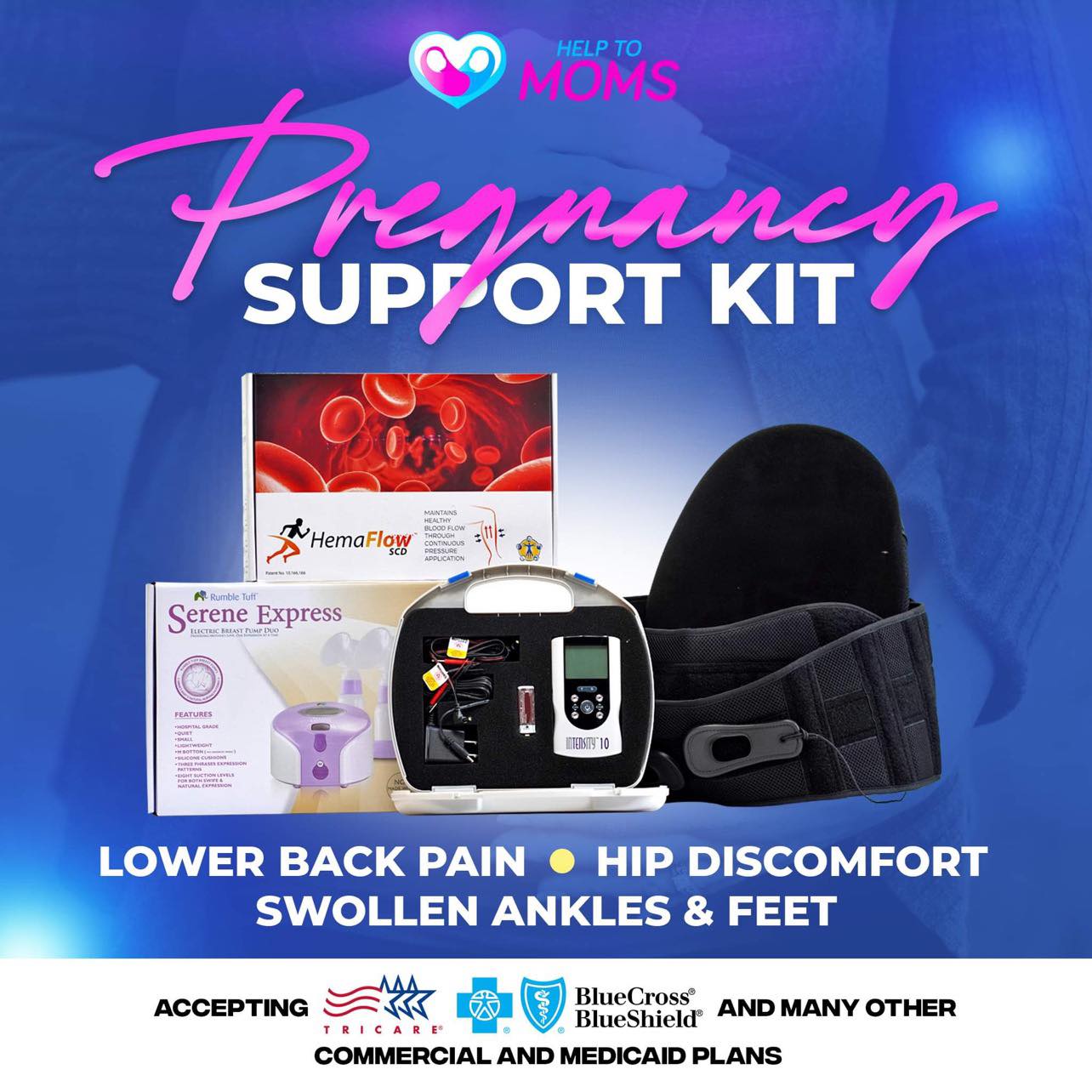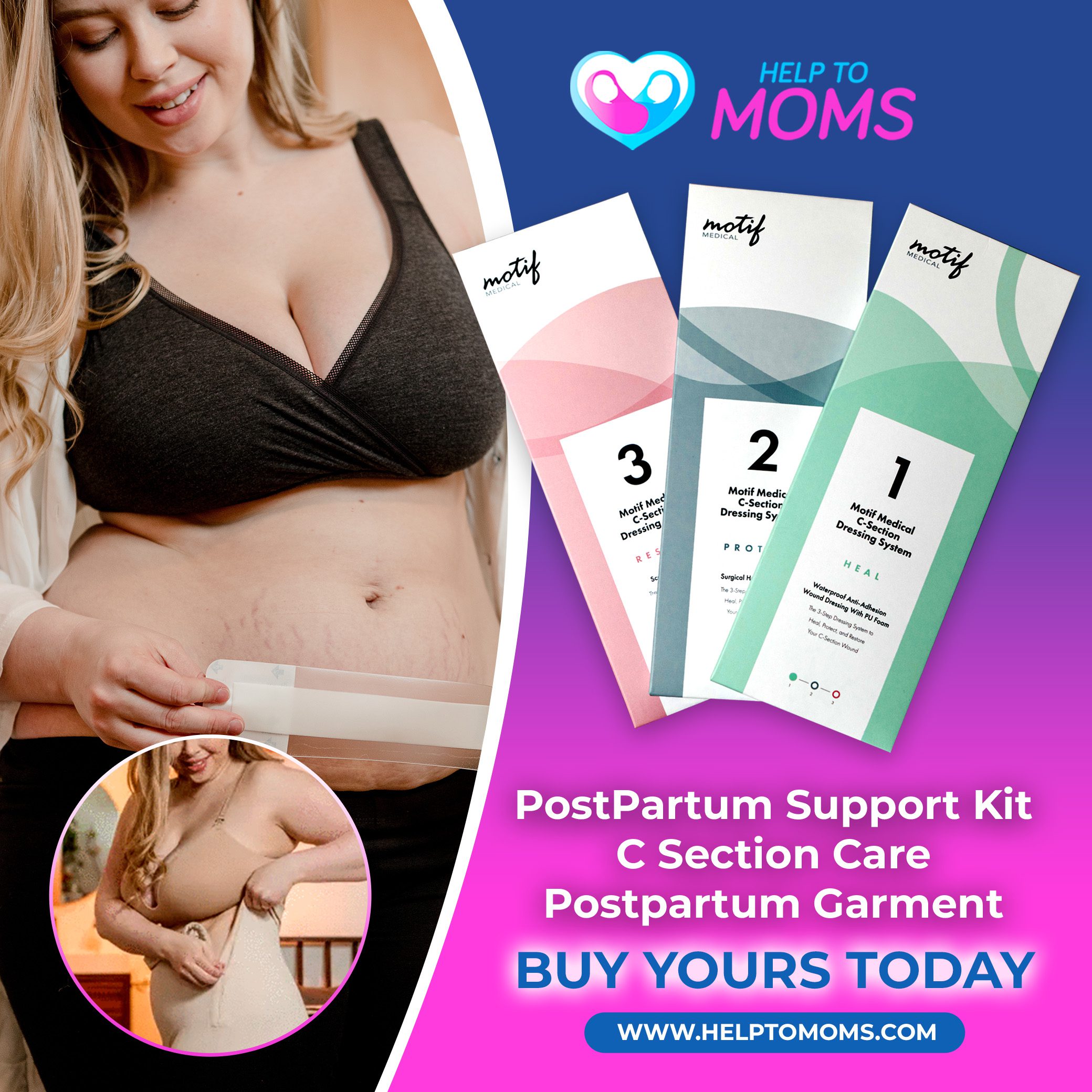 Attention Moms! Are you recovering from a C-section and looking for a way to ease the discomfort and support your healing? Our PostPartum Support Kit has got you covered! Our kit includes a specially designed postpartum recovery garment that provides gentle compression to help reduce swelling, support your core, and promote healing. Plus, our C-section dressing system helps keep your incision site clean and protected, so you can focus on bonding with your precious new addition. Say goodbye to uncomfortable, ill-fitting clothes and hello to comfort and support during your postpartum recovery. Our kit is designed to help you feel confident and comfortable, so you can take on the joys and challenges of motherhood with ease. Order your PostPartum Support Kit today and experience the comfort and support you deserve!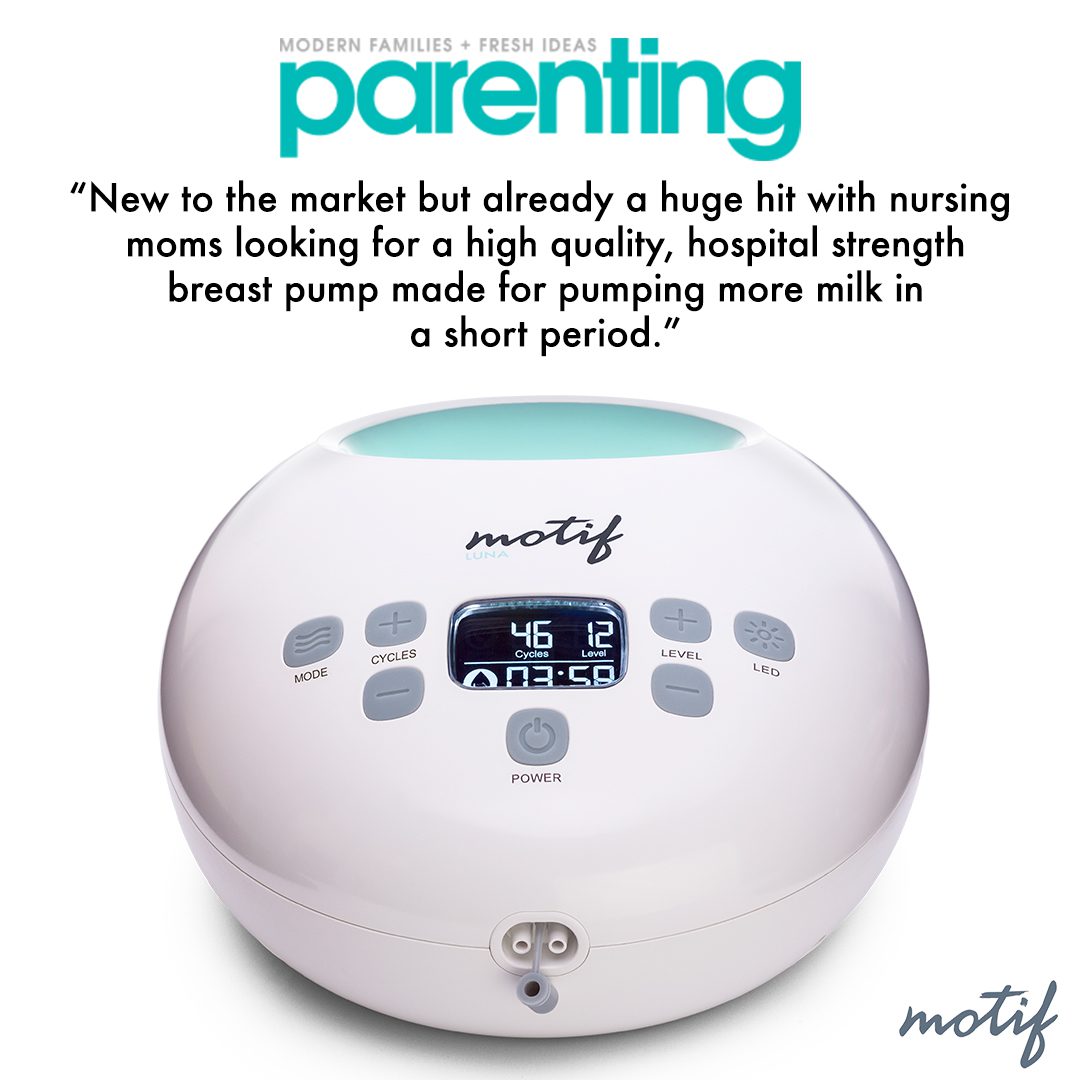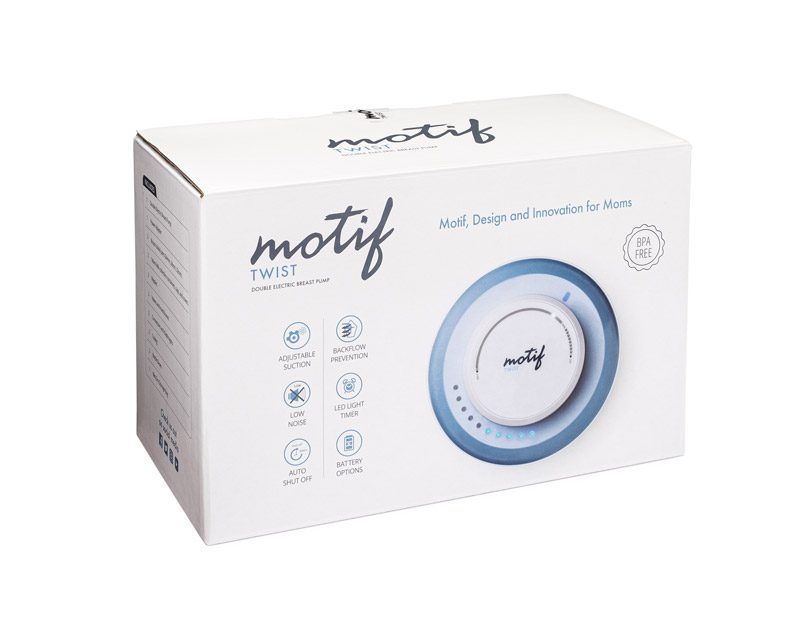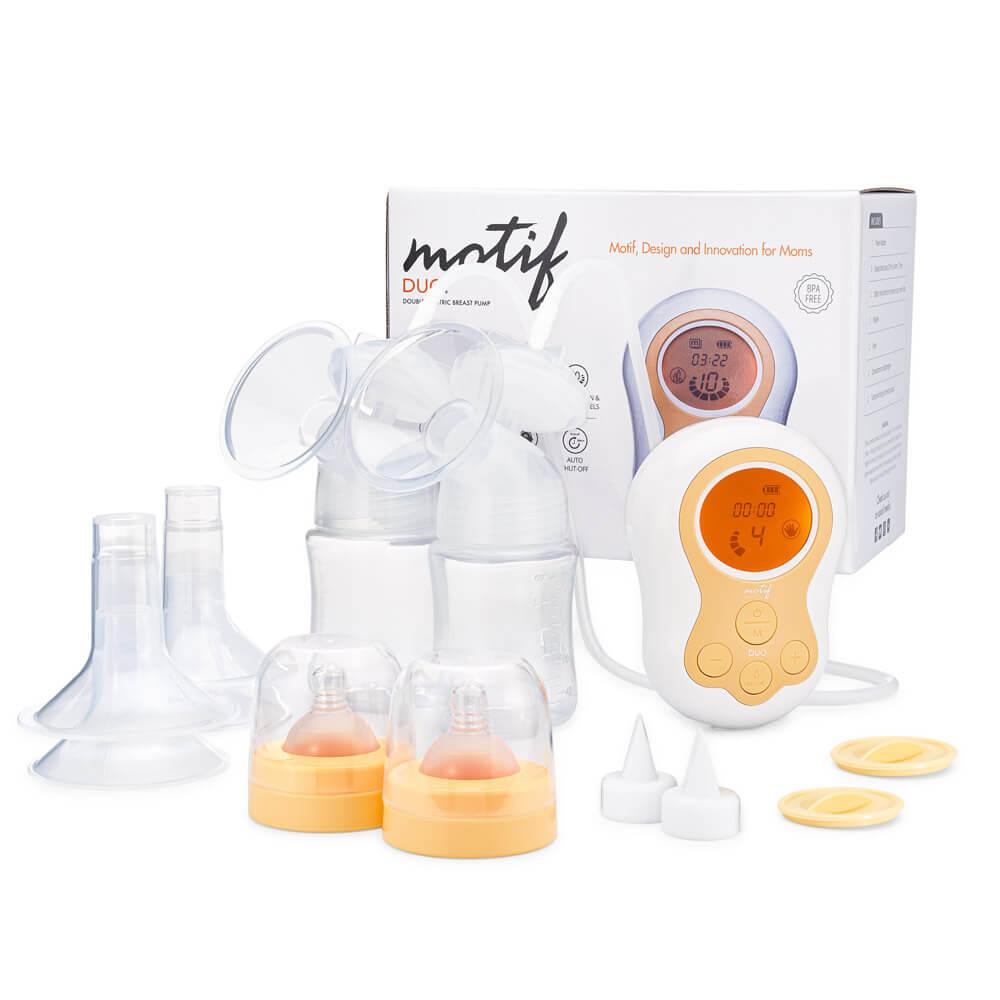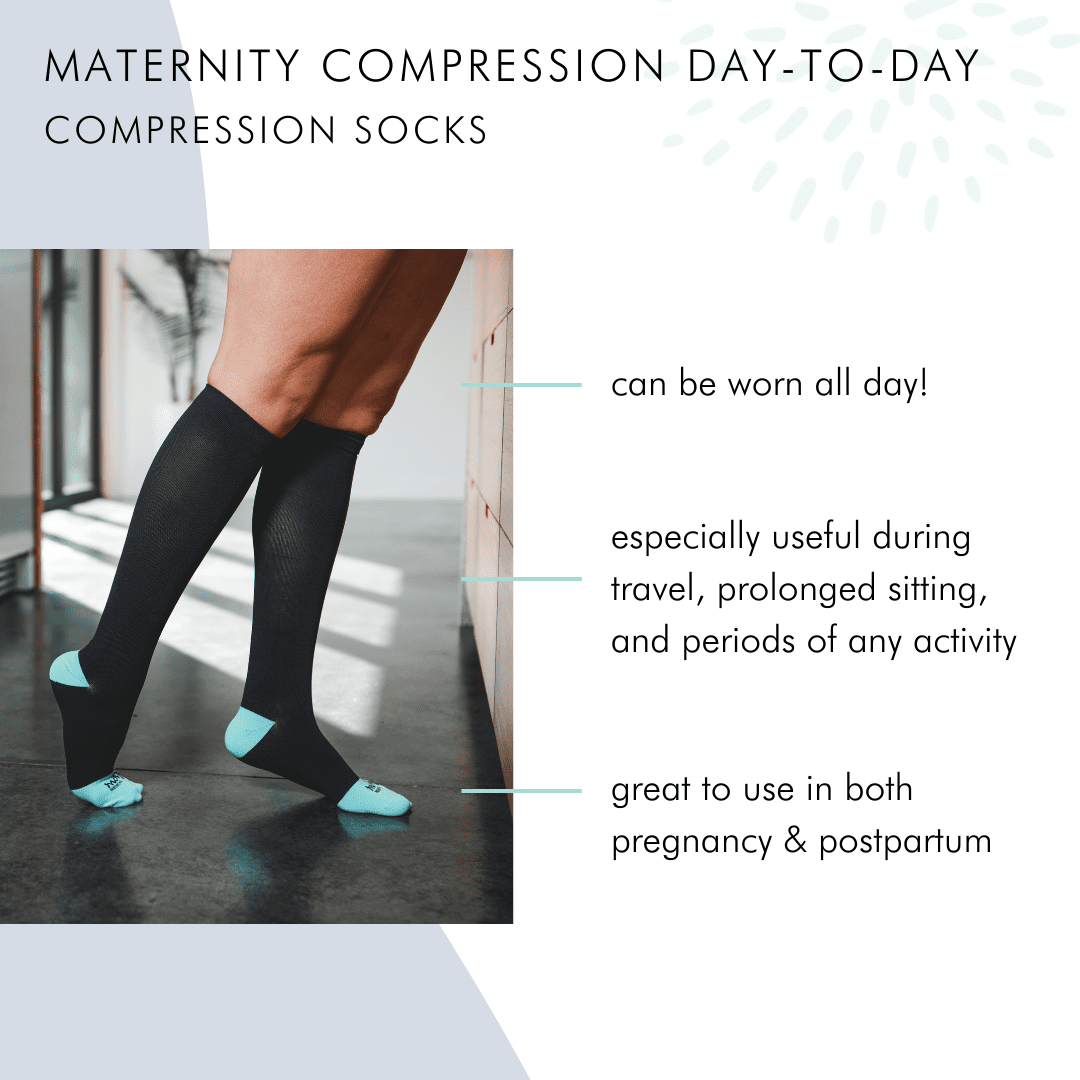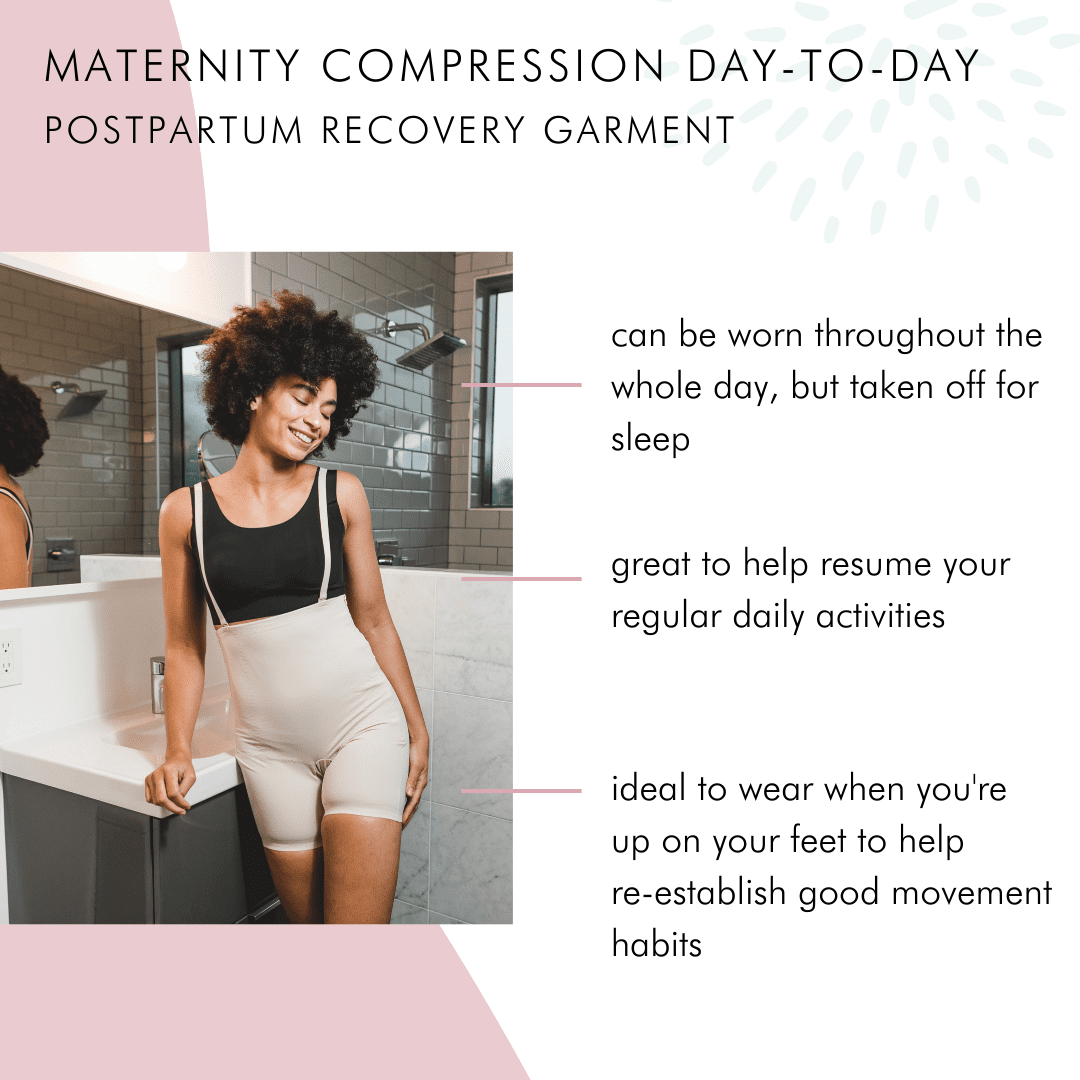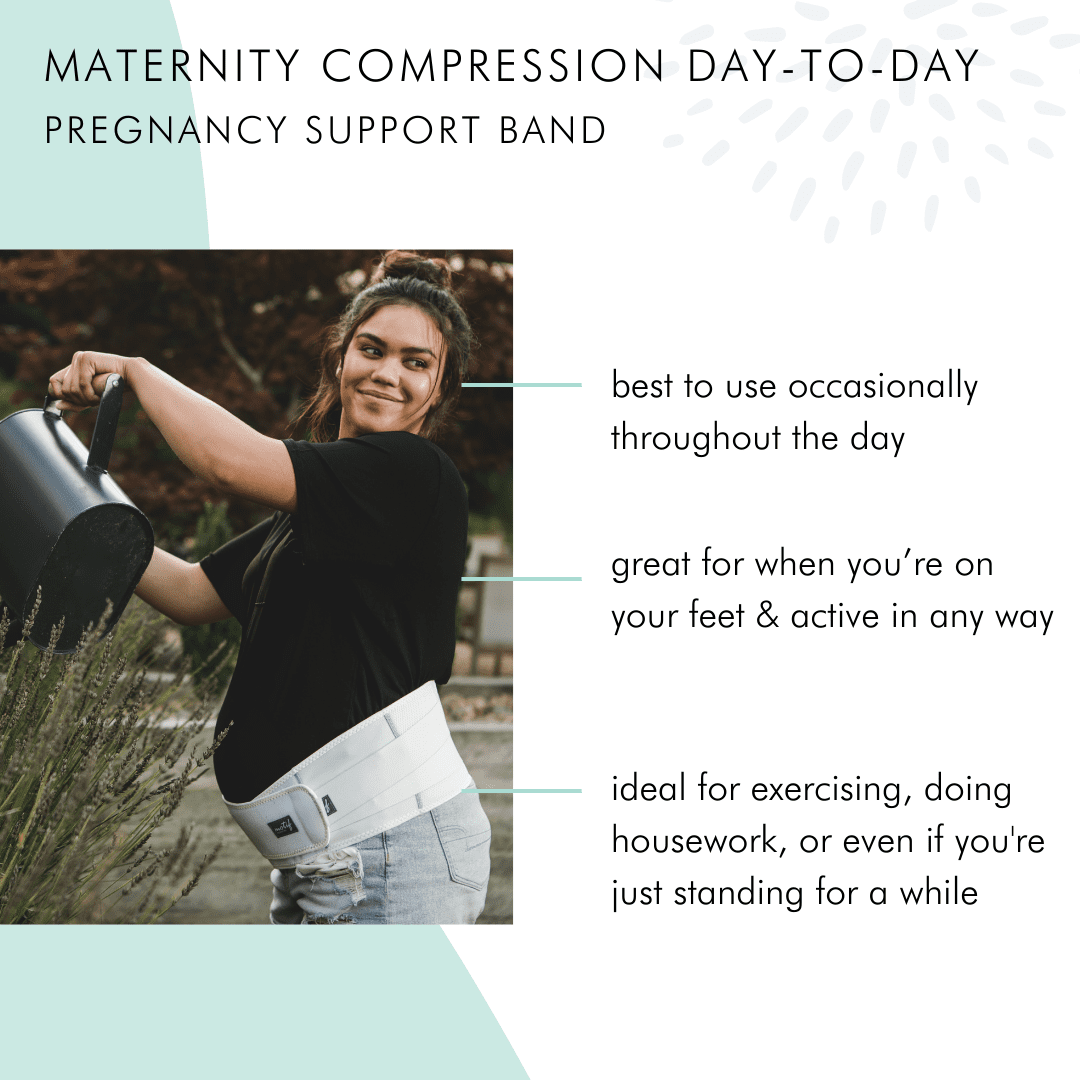 Follow us on Instagram for amazing resources to help you have a healthier pregnancy