DURABLE MEDICAL EQUIPMENT
INFO & BENEFITS
Patients who have undergone serious surgery are not entirely aware of the options available from their healthcare insurance provider. There are varieties of FDA approved products that can help enhance the rehabilitation process.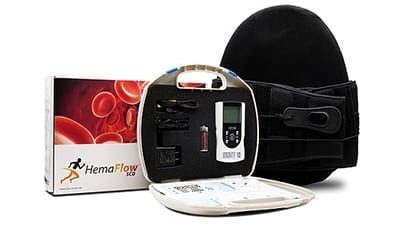 Main Benefit
A patient will find Durable Medical Equipment (DME) here that will aid in their recovery process. HelptoMoms enables access to the very best surgery recovery devices prior to, and after surgery. Our service is extremely secure (256 – Bit SSL Encryption) and convenient. The entire process will take no more than a few minutes and you will be on your way.

Process
To get started, you will complete our digital registration form. Once eligibility is determined, we will schedule you with a provider via telemedicine. Upon completion of the consult, and approval from your insurance is received, we will then ship your equipment to your home.

Insurance
The company is committed to providing an insurance-paid solution that is non-opioid and non-addictive.

Goal
Our goal is to help those who will be facing rehabilitation after surgery, but also to make the process extremely convenient, taking no more than a few minutes of the patient's time.
Helping Moms To Have Safer Pregnancies
HelptoMoms was formed after the founder, a veteran of the medical equipment industry, and his wife were expecting their first child. He realized very quickly the challenges pregnant women face, as he sought to provide comfort for his wife. The solution he developed for her worked wonderfully, and in their very first year thousands of women were helped.
WE WANT TO HELP & WELCOME YOU TO A NEW HEALTHY PREGNANCY
We are helping expecting and postpartum moms with our Pregnancy Support Kit and other supportive supplies. Our process is extremely convenient, taking no more than a few minutes of the patients time.